The Most Famous Cat On IG Gain Guinness World Record
Nala is the most famous cat on the Instagram with 3.4m followers!  She even got a Guinness World Record for this and look at her proud face.
This adorable cat with cute round eyes was abandoned when she was just a 5-month tiny kitten. Luckily, she was later adopted by Varisiri Mathachittiphan and she now enjoys a perfect cat life!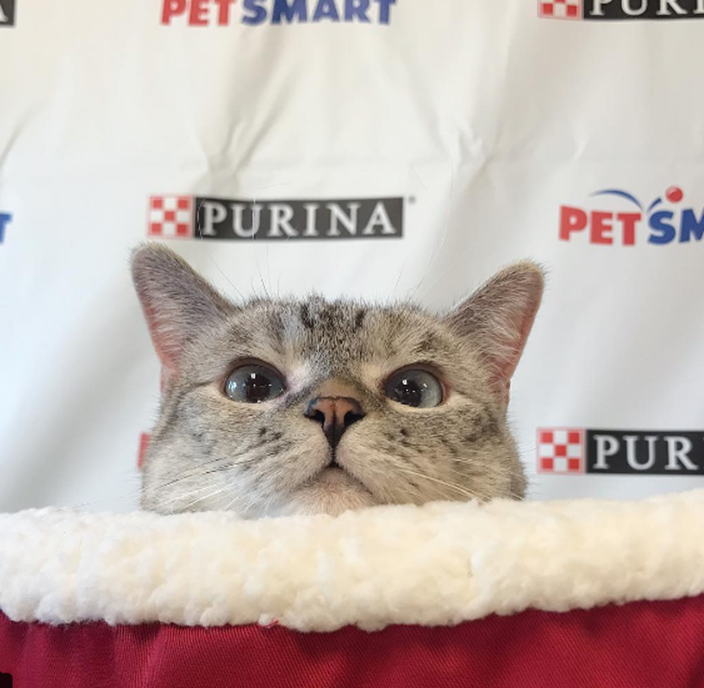 "I never really intended to adopt a kitten that day, but when I saw her, I just knew it was meant to be because she kissed me when I first held her up. " Mathachittiphan recalled. "The reason I started her Instagram was to share her with family and friends back home."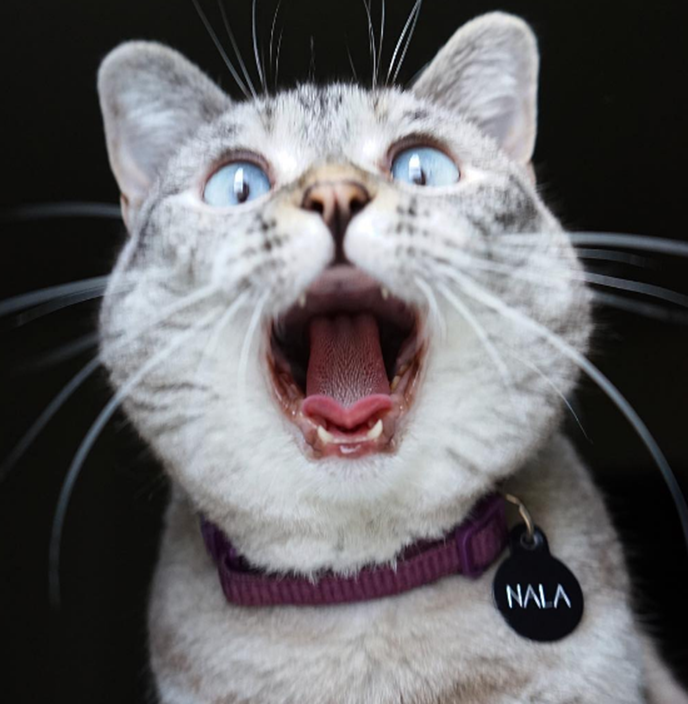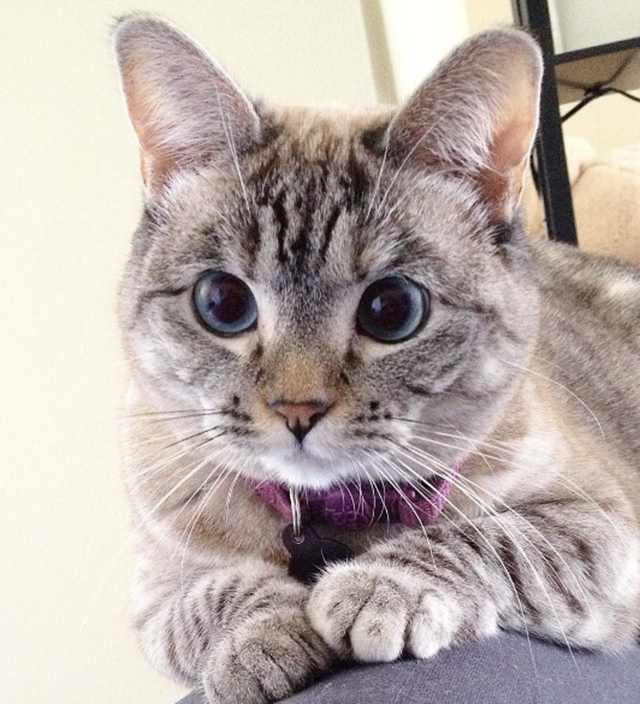 With the popularity of Nala, Mathachittiphan also wants to remind people to care for kittens and puppies that are helpless, "so it is really important to spay or neuter your pets."