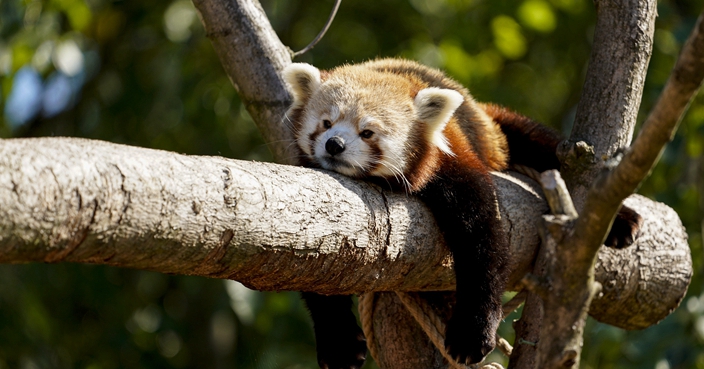 Zoo staff working 'tirelessly' to care for endangered animals during lockdown
Marwell Zoo in Hampshire is appealing for funds to help pay for the upkeep of the 140-acre wildlife park.
Keepers are working "tirelessly" at a Hampshire zoo to make sure endangered animals such as Amur tigers and snow leopards are being cared for during the Covid-19 lockdown.
The charity which runs Marwell Zoo, near Winchester, is launching a fundraising drive to help pay for the upkeep of the 140-acre wildlife park which is home to hundreds of animals and normally attracts 500,000 visitors a year.
Chief executive James Cretney said: "While Marwell Zoo is closed to our guests, we want to reassure you that we are keeping the care and welfare of our animals as our highest priority.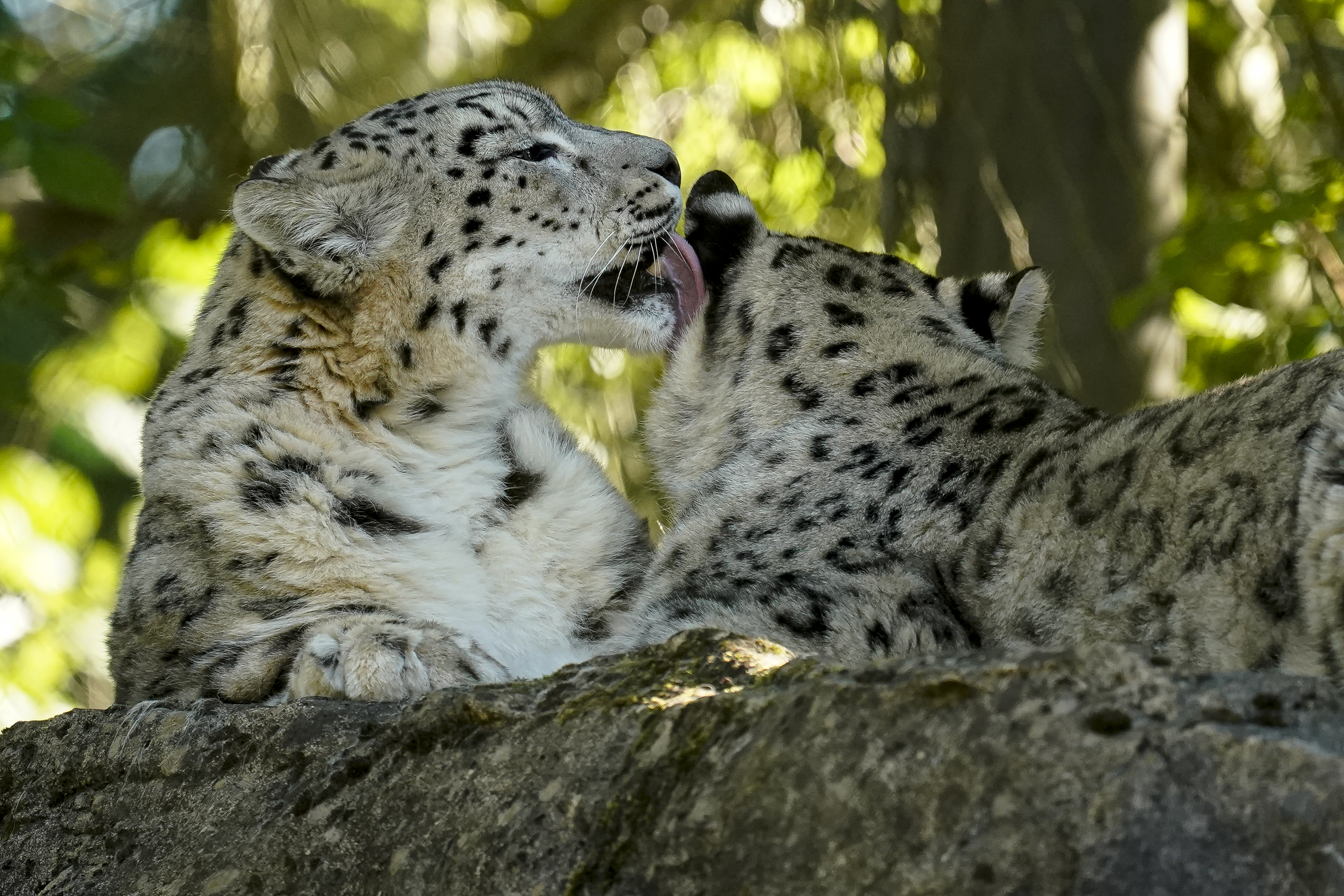 "Our talented teams including keepers, vets, scientists, maintenance workers and landscapers are working tirelessly to ensure there is no interruption to the dedicated and compassionate care each and every animal receives, and we are in awe of their energy during this unsettling time.
"Marwell relies on day ticket, membership, retail and catering sales; things we are no longer receiving; in order to operate.
"We are reducing non-essential expenses, but we simply cannot do the same for the daily care all our animals need.
"We are so grateful for all the kind wishes and offers of support and we feel incredibly lucky to be part of your community for nearly 50 years.
"You can help us through these difficult times. Your generosity will ensure we can go the extra mile caring for the animals so that future generations can experience the joy of coming to the zoo, and knowing what we can do for conservation here in the UK and the world."
To donate, visit https://www.justgiving.com/campaign/supportMarwell
Staff at Sewerby Hall and Gardens ...
Soundtracks of birdsong and weathe ...